About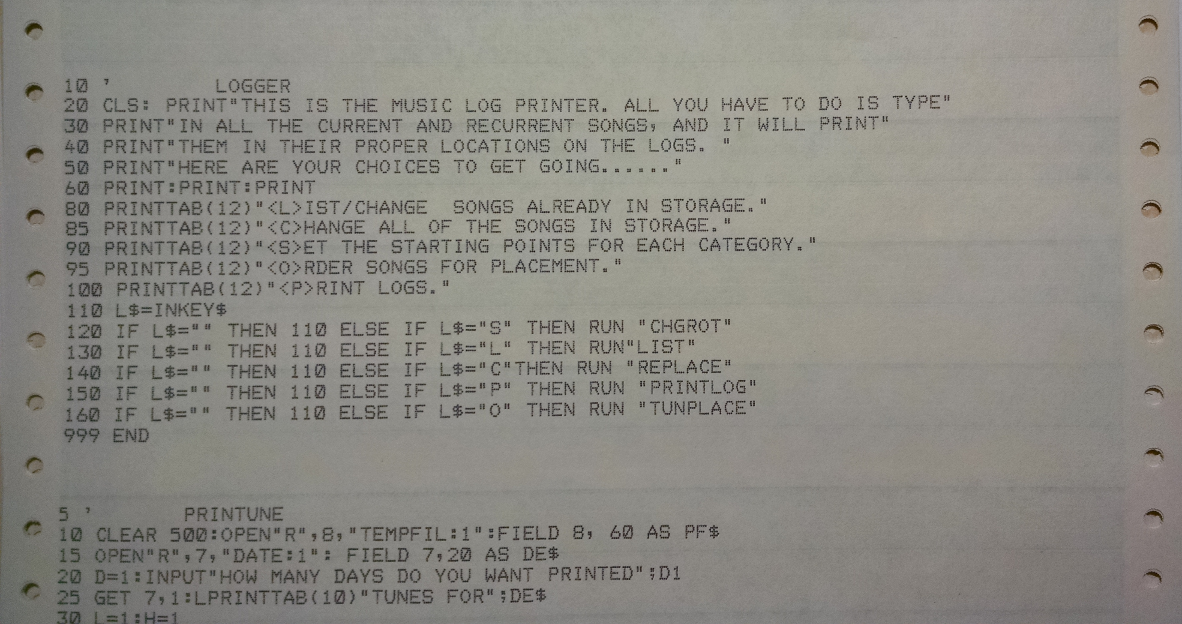 Broadcast Tool & Die
Who Am I? ∴ I'm David Klann
I help radio broadcast stations implement tools and apps such as Rivendell radio automation, Icecast web streaming and Linux. I use and contribute to Open Source and Free Software projects. Check out my tools at GitHub Open Source Radio and GitHub David Klann.
I have deep knowledge of and experience with TCP/IP networking from small- and enterprise-scale network design, implementation and security to Linux and UNIX kernel-level implementations and driver development. See my LinkedIn Profile for details about my experience.
Go here if you're looking for the excellent hardware company Broadcast Tools. The web URLs are similar, but we do very different things for broadcast stations.
The Power of &
&   is inclusive
&   empowers
&   opens doors
&   enables productivity