About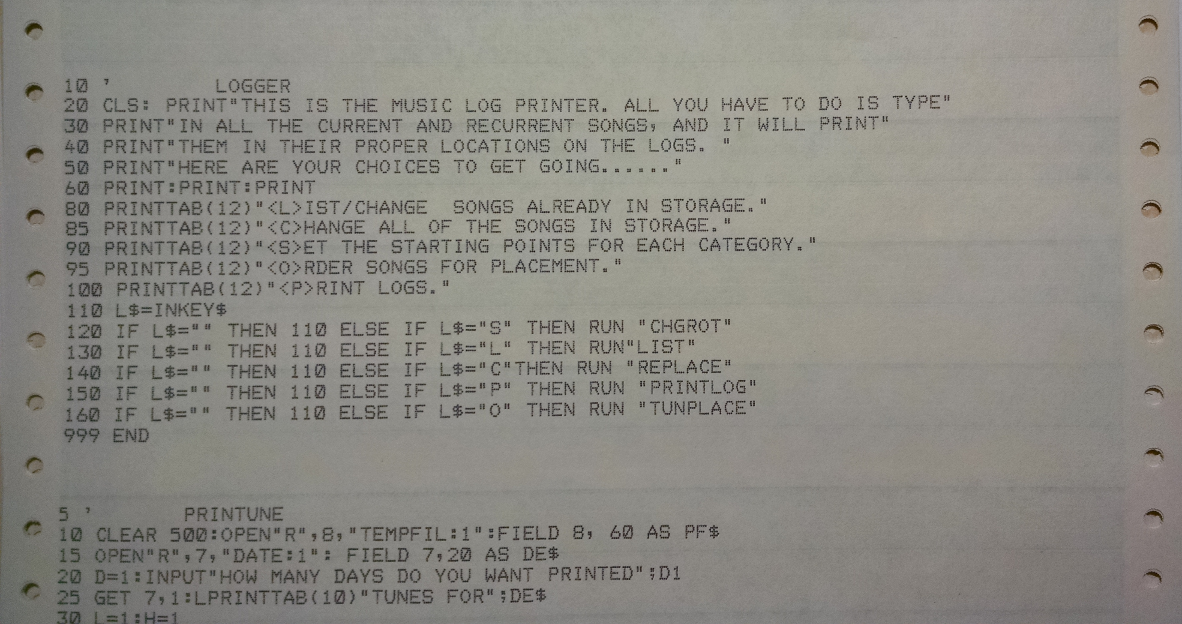 Broadcast Tool & Die
Who Am I? ∴ I'm David Klann
I help radio broadcast stations implement tools and apps such as Rivendell radio automation, Icecast web streaming and Linux. I use and contribute to Open Source and Free Software projects. Check out my tools at GitHub Open Source Radio and GitHub David Klann.
I have deep knowledge of and experience with TCP/IP networking from small- and enterprise-scale network design, implementation and security to Linux and UNIX kernel-level implementations and driver development. See my LinkedIn Profile for details about my experience.
Reach out to me on Mastodon.
The Power of &
&   is inclusive
&   empowers
&   opens doors
&   enables productivity